The gruesome world of Demon Slayer has plenty of quirky characters despite its dark setting. The most notable of these characters is Hashibira Inosuke, with his eccentric personality and odd fashion sense. So, if you've just gotten into Kimetsu no Yaiba, follow this guide to learn why does Inosuke wear a Boar Mask in Demon Slayer.
Kimetsu no Yaiba: Demon Slayer – Why does Inosuke wear a Boar Mask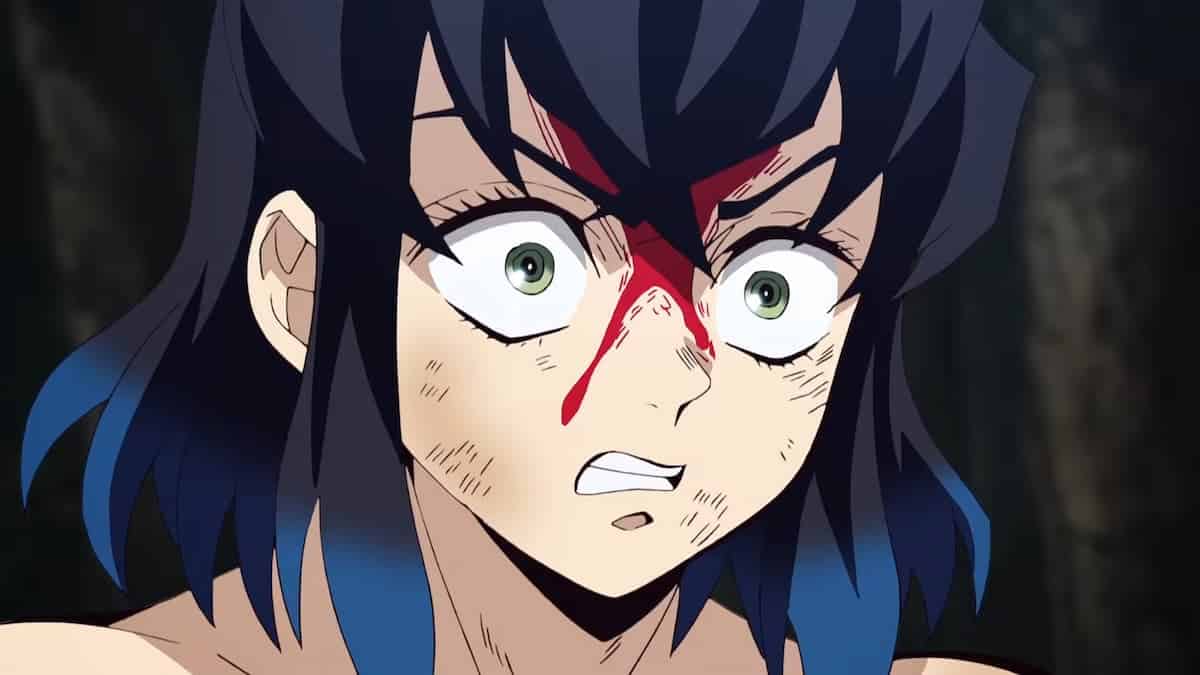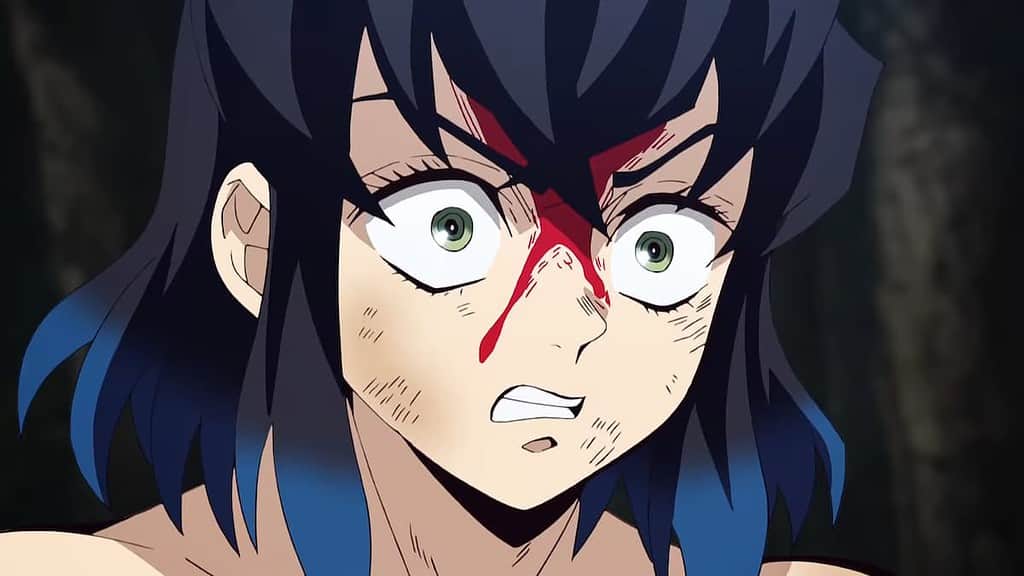 Hashibira Inosuke has always been a bit of a nut-case compared to the remaining two protagonists, Tanjiro and Zenitsu. Not only is this due to his wild personality, but also his upbringing and attire, mainly his clothing, specifically his Mask.
When first introduced to the Beast Breathing Demon Slayer, he can be seen wearing a Boar Mask. Throughout most of the series, Inosuke can be seen wearing this Mask; he will also wear this Mask while sleeping! But what significant role does Inosuke's Boar Mask play?
When Inosuke was a baby, his mother tossed him in a river to prevent Doma from eating him. Unfortunately, this orphaned him, in which he was later found and raised by boars. Due to being raised by literal animals, Inosuke will have little understanding of human interaction.
So! Because boars raised Inosuke, he grew attached to his boar mother. The Boar Mask is the boar head of his deceased adoptive boar mother. Inosuke had altered the boar head, which allowed him to see from the eyes. But ultimately, Inosuke wears the boar mask to remember his boar mother.
With that, we conclude this guide on why Inosuke wear a Boar Mask in Demon Slayer. If you enjoyed the Demon Slayer guide, not worry because we have plenty of where that came from! However, you can also check out our other guides, such as What Are The Paths In Attack On Titan?