While Manga is undoubtedly the primary source material for Anime, alongside Light Novels and games, of course, Manhwa has increasingly become the go-to source material for the newer generation of comic readers. If you are unfamiliar with the term, Manhwa is the Korean version of Japanese Manga. During the vast majority of Manga, you can read in black and white; with Manhwa, all comics are in full color. With that in mind, we have compiled a list of Manhwa that has received an Anime Adaptation.
Manhwa with Anime Adaptations
The Anime we have prepared for you are recent Manhwa adaptations.
4. The Reason Why Raeliana Ended Up at the Dukes Mansion
The Reason Why Raeliana Ended Up at the Dukes Mansion is a Spring 2023 anime that will be released on April 10th, 2023. If you've seen the Key Visual, you may also believe this series to be a reverse harem; we assure you it's not. While our heroine has not been isekai-ed by Truck-kun, she does fall to her demise. After which, she wakes up in the book called The Reason Why Raeliana Ended Up at the Dukes Mansion. With knowledge of her past life and surviving multiple assassination attempts, Raeliana must find her perpetrator.
3. Noblesse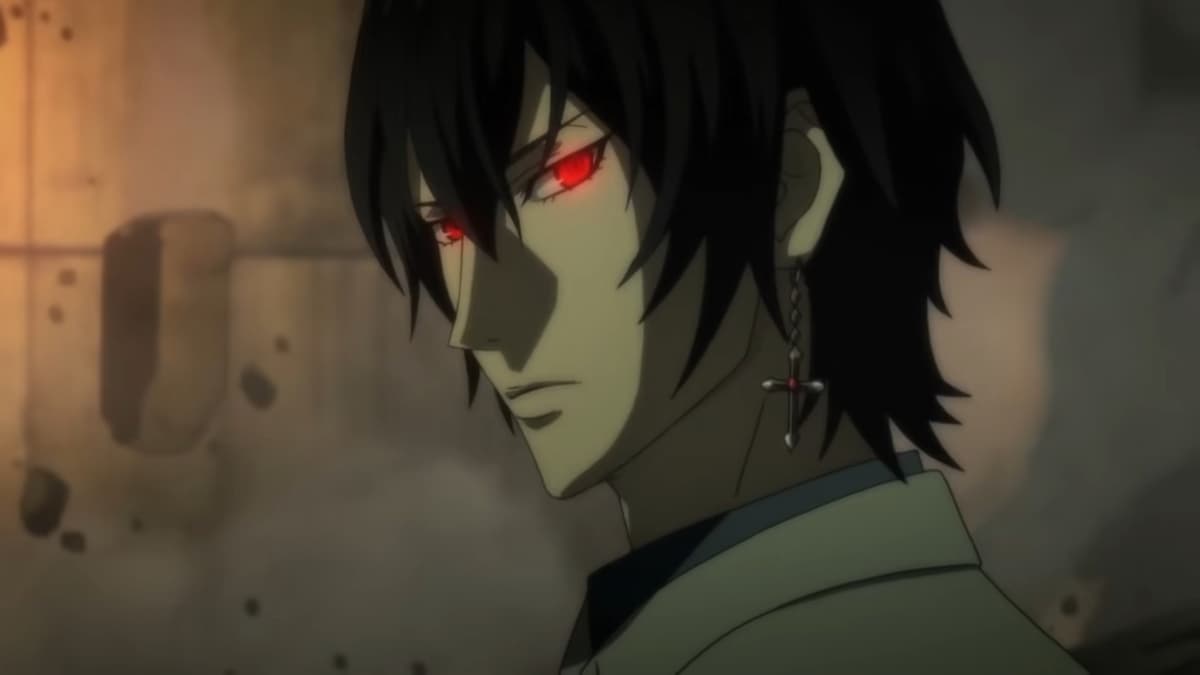 The third spot on our list is Noblesse, produced by Production I.G; this Manhwa received an anime adaptation on October 8th, 2020. Now, we know some of our readers may not be too keen on watching anime from three years ago (because it's too old), but Noblesse has the vampire, action, and school genres down to a T. Awoken from his 820-year slumber "Nobless" Rai, has chosen to blend in with the local high school. All to uncover a mysterious organization that's out for his blood.
NOW READ: All Spring 2023 Anime Line-Up
2. Lookism
Lookism is a popular Webtoon turned anime via Netflix on November 4th, 2022. Webtoons are exactly the same as Manhwa. However, the only difference is that Webtoons are made for Smartphone optimization. Lookism follows the 17-year-old protagonist Park Hyung Suk as he lives at the bottom of the social hierarchy in South Korea. Because of his weight, he is constantly ridiculed and made a fool.
Finally, having enough of being treated this way, he switches schools to start a new life. In his new apartment, he transforms into a taller, healthier version of himself. Only to realize he can change between his overweight and healthier body by falling asleep. Follow this anime to uncover the secrets behind his new body.
1. Solo Leveling
Solo Leveling is probably one of the most anticipated Manhwa anime adaptations in 2023. While we are still unsure when this masterpiece of a Manhwa will be released, we know it will be sometime in 2023. The story follows Jin-woo, a bottom-of-the-barrel Hunter, literally known as the "World's Weakest." He and his team enter a Dungeon to collect and sell items. However, this goes wrong, and all his teams are killed in progress, leaving him dying on a pedestal. As Jin-woo takes his final breath, a "Quest Log" pops up, and so begins his training and journey to uncover the secrets of this new system.
And with that, we conclude our guide on all Manhwa that got an Anime adaptation.