Plenty of Isekai anime heroines and heroes have met their fate via Truck-Kun or various duress. These anime can either be comedy central or fight for your life insane. While you may think the Isekai genre can be a bit overworked, considering how many adaptations there are, you may not be wrong. However, there is a fair share of anime that are worth watching. So, if you're in the mood for something new, check out our list of the Best Isekai Anime to binge.
Top Five Isekai Anime to Binge
So, if you're looking for some new Isekai to binge or just trying to get into the groove of things, our list will have a variety of genres for you to choose from.
That Time I Got Reincarnated as a Slime
This all-time favorite follows Rimuru as he navigates his new life as a Slime in a foreign world. This anime was first released on January 12th, 2021, and has two seasons and an OVA to its name. If you enjoy watching the little guy level up and undergo various misunderstandings, you'll surely enjoy this anime. But, of course, that doesn't mean there aren't secrets to uncover and mysteries to solve.
Overlord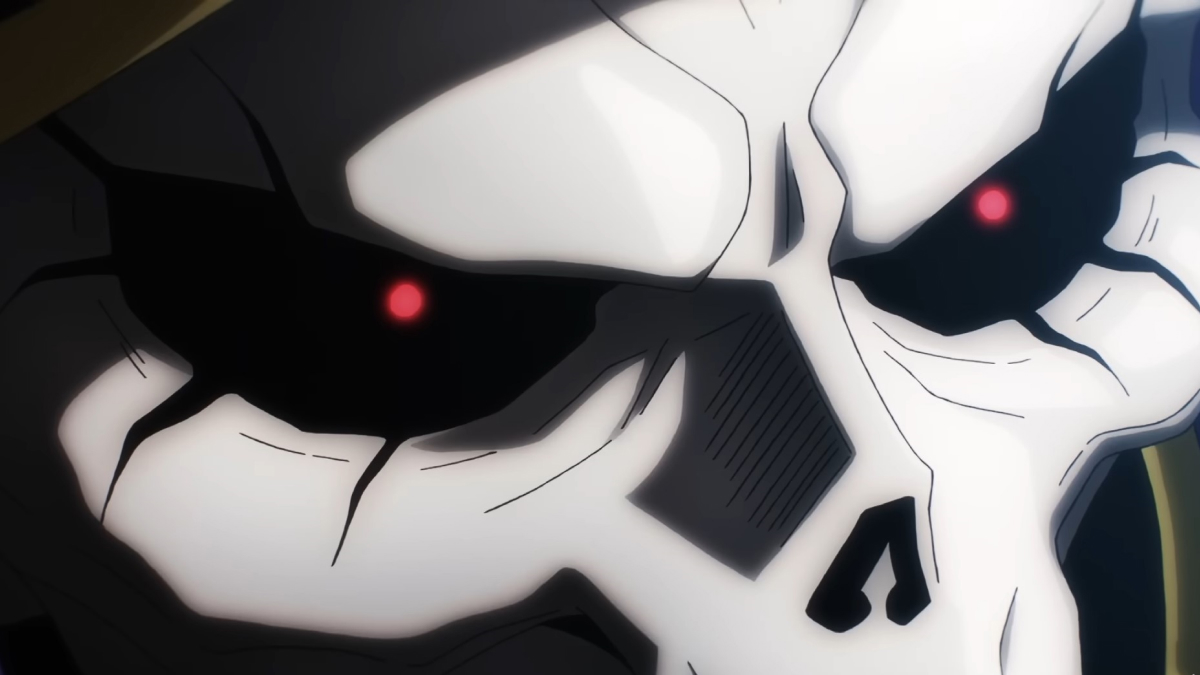 Overlord is an isekai anime that must be the best example of misunderstandings. First aired on July 7th, 2015, this anime is about a virtual gamer stuck in a reality game called Yggdrasil. Now called Momonga, this overlord has to navigate being undead, his loyal servants, and take on new ambitions. All while coming to terms with his new morality, or lack thereof. While this anime may seem dialogue-heavy at times, the action makes up for it!
The 8th son? Are you kidding me?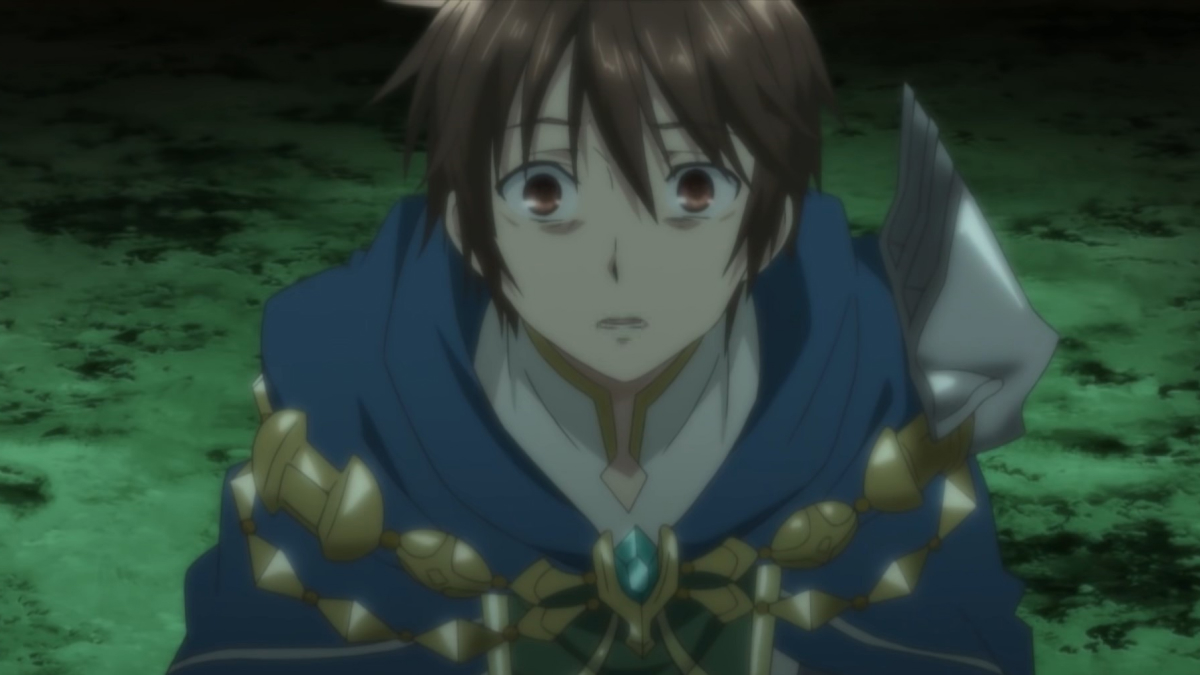 This is another hilarious show that will give you second thoughts about forming a harem. At first glance, that's exactly what you think you may be getting into, based on the Key Visual. However, as you power through the anime, you can find the male lead has his heart set on one girl (shocking, we know). That being said. The story follows Wendelin, the eighth son of a poor noble. As the eighth son, he basically has no say in what he will inherit from his father. Dissatisfied with this, he strives to change his financial and social status with his newly discovered magical aptitude.
NOW READ: All Manhwa That Got An Anime Adaptation
Youjo Senki
Youjo Senki is probably one of the most underrated Isekai anime. The anime is about Tanya Degurechaff, a young soldier infamous for her ruthless strategies in battle, thus earning her the nickname "Devil of the Rhine." Tanya had previously been a male hellbent on not believing in Religion or God itself. She, therefore, had been thrust into a world where your power is based on how much you pray to "Being X." With 12 episodes, a movie, and an OVA to its name, this Isekai anime is a must-watch!
The Rising of the Shield Hero
Have you ever expected to be summoned to a foreign world and asked to fight for them? That's exactly the plot for The Rising of the Shield Hero, with a twist of anime betrayal in the worst possible way. Our protagonist is Naofumi, one of the Four Cardinal Heroes summoned to help protect the country of Melromarc. But unfortunately, while Naofumi's comrades had gotten powers worthy of fighting the Waves of Catastrophe, Naofumi was left with only a Shield as a weapon.
Due to this and past prejudice against the Shield Hero Cardinal, Naofumi was left betrayed and ultimately decided to venture off on his own. This anime has 25 episodes in the first season and 13 in the second. With each passing episode, we get closer to the mystery of the Wave Catastrophe.