Boku no Hero Academia, or My Hero Academia, has grown in popularity since it premiered in 2016. Since then, we've seen Midoriya Izuku, commonly known as Deku, go through many hardships. To our (slight) surprise, the Quirkless boy now has a stackable Quirk. So, to find out all seven of Deku's Quirks, follow this guide on My Hero Academia.
All seven Quirks Deku can use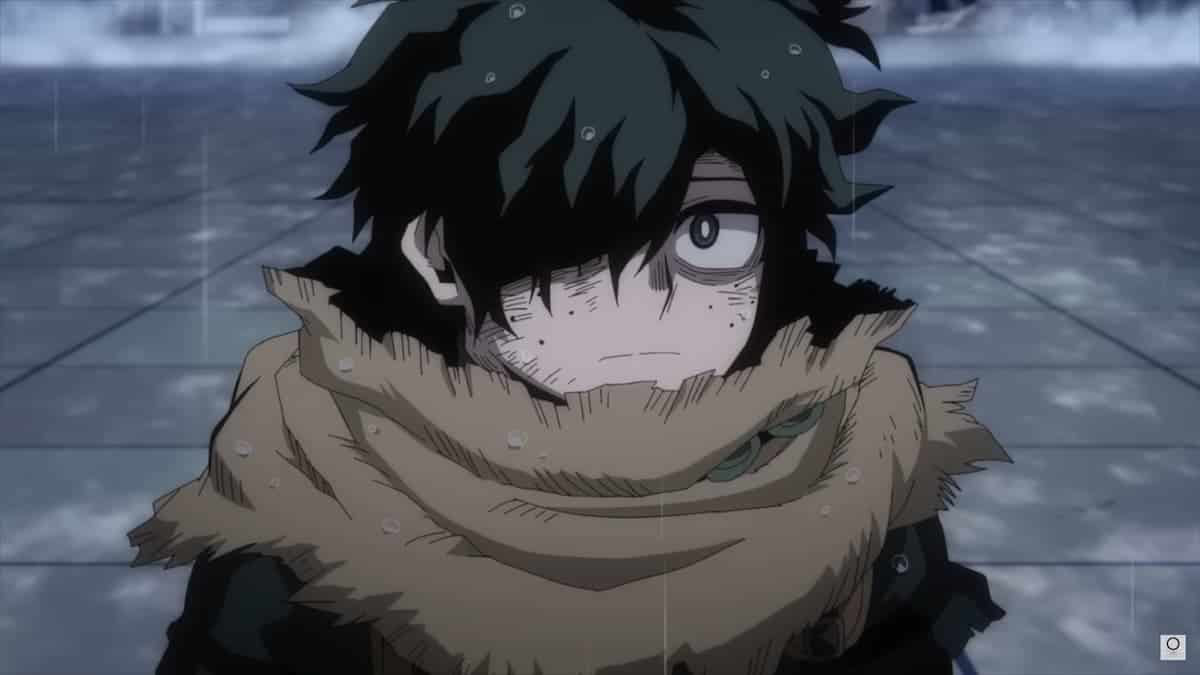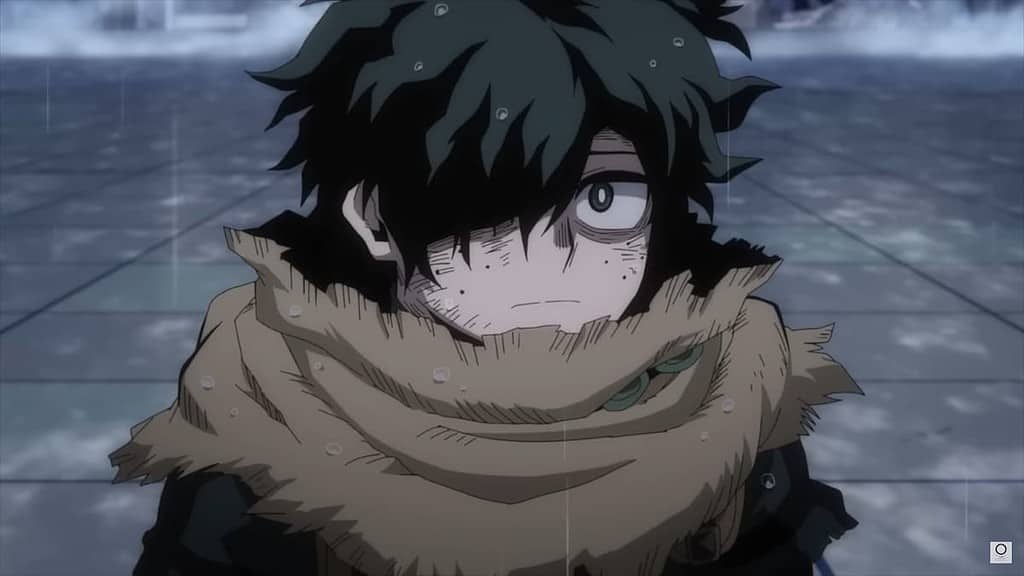 From being a Quirkless teen to owning Seven Quirks within two years. And just like the image you see above, the life has been sucked out of his body with the burden he now holds, which is to defeat All for One. Through Deku's journey of learning how to control One for All, the first Quirk he obtained from All Might. No one expected Deku to gain six more Quirks in My Hero Academia.
The power of One for All is the ability to transfer the Quirk to the following user. At the core of the Quirk is its super strength due to the ability to stack and grow each time it is transferred. So far, One for All has passed through eight users. During the My Hero Academia the Movie: Heroes: Rising, Bakugo Katsuki also briefly used One for All. (Making him a temporary ninth user)
Since One for All is stackable, Deku can obtain six more Quirks in My Hero Academia. However, Deku can only unlock these Quirks when his emotions spike. We see this when Monoma insults Kacchan during Season 5 and Season 6 when Kacchan sacrifices himself to save Deku.
Here are all Six Quirks within One for All:
Black whip
Danger Sense
Float
Smokescreen
Fa Jin
Gearshift
That concludes our guide on all seven of Deku's quirks in My Hero Academia. If you're looking for new anime to watch, you can try out these guides Is Chainsaw Man Coming To Netflix? or Top Five Anime With The Best Fanservice.